I am a midwife and counsellor with significant experience based in Tunbridge Wells, offering a unique service to women and their partners (either individually or as a couple) facing pregnancy related concerns, including baby loss.
Most of my clients are seen face-to-face, although consultations can be arranged via telephone or Skype.

ABOUT ME
I am an accredited humanistic therapist with over 10 years counselling experience, and also a midwife who has specialised in fetal medicine and bereavement. I am currently working locally as a bereavement midwife in the NHS, and combine this rewarding role with my private counselling work.
WHAT TO EXPECT
Counselling is a two way process, based on an open and honest relationship, which will build trust between us. This is important for you to feel comfortable enough to explore what may feel like overwhelming and at times frightening emotions.
An initial session involves discussing a plan for the work together that suits you, as well as listening to your current experience and concerns. There is no obligation for you to proceed past this meeting. This and future sessions will generally last for about 50 minutes.
We will agree a contract for our work, which may be short or longer term, and will be reviewed regularly.
You do not need to be referred by your GP.
You can call me on 07429 076640 or email me at ruth@ruthpaulcounselling.com and I will generally get back to you within one working day. All enquiries are confidential.


COST
£50 | Counselling Session (individual)
£70 | Counselling Session (couple)
BUPA Recognised Therapist
"Thank you Ruth for all your support. We are so thankful that you helped us along the road, a road that so few can understand and all it entailed."
– Parents of a stillborn baby boy

"Ruth offers a compassionate, trusting and safe place to talk, with absolutely no judgement. She has enabled me to identify the root causes of my feelings and helped me to see the way in which they were affecting my life. Ruth supported me in developing tools and coping mechanisms to deal with the emotions and gave me affirmation that I could take back control and that I have the capability to do so."
– Mother of three following the birth of her 3rd baby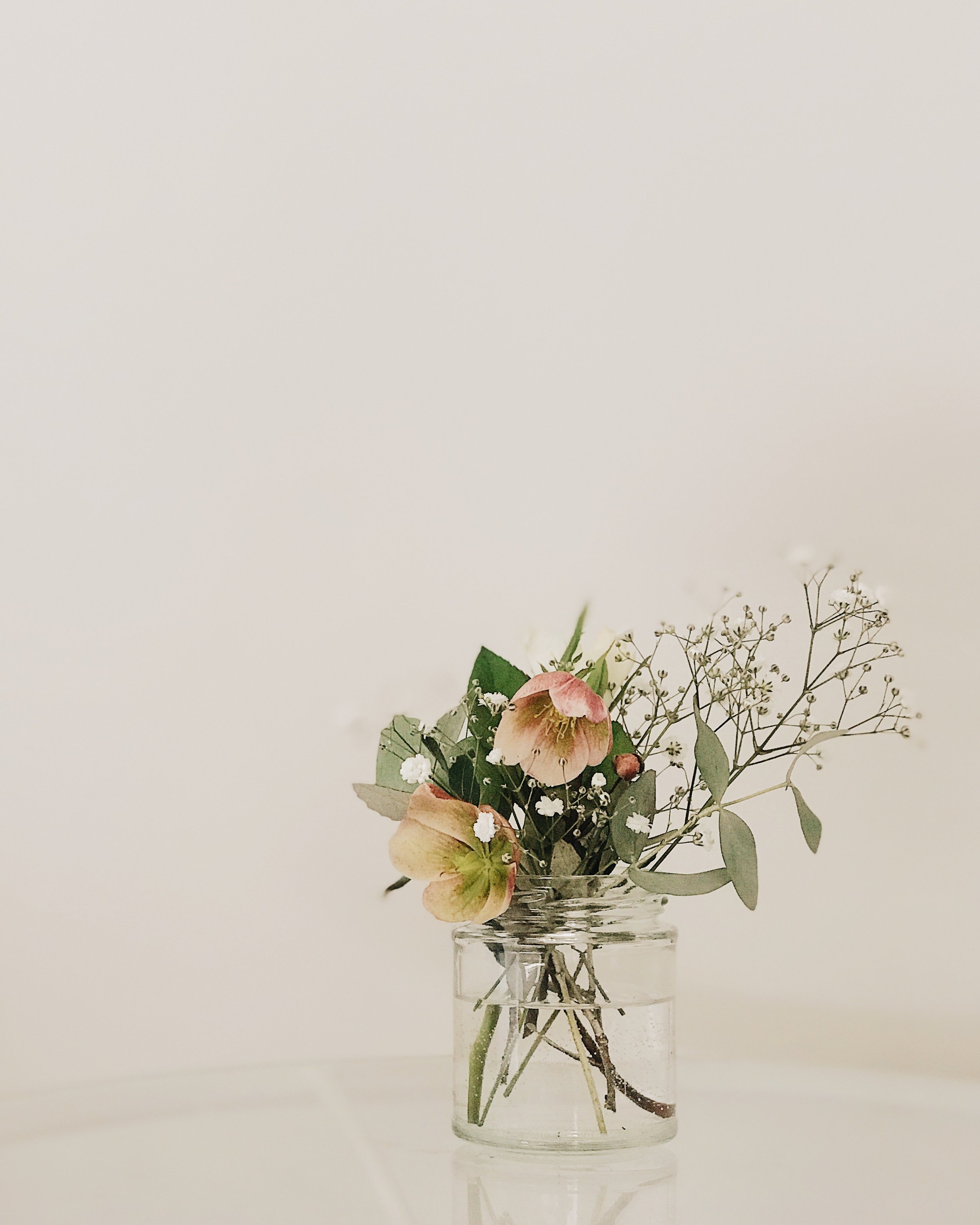 Please click the button to find some useful links to local and national support and information.